Advanced Risk Evaluation Strategy
Think of it as a decision support system helping you make trading and investment decisions based on calculated risk with high probability of success. Everything that The Method stands for is built into ARES. The Method consists of: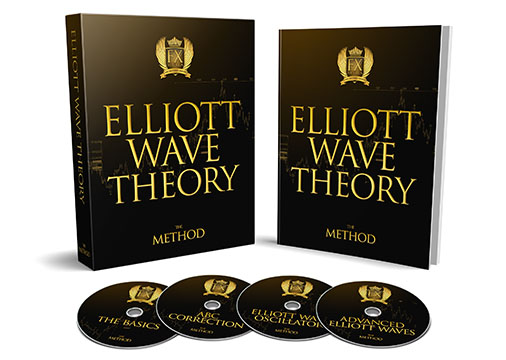 Elliott Wave Theory
Fundamental strategy which shows where the current price of the instrument is and where it might most probably go next according to wave structure.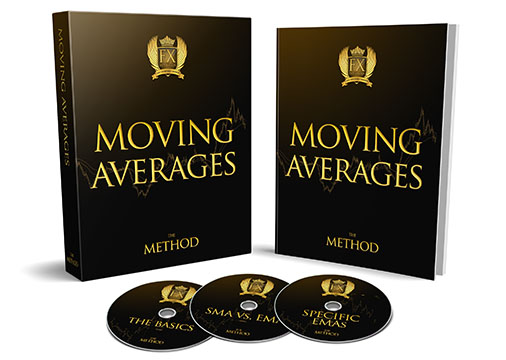 Moving Averages
Perhaps the oldest strategy that shows if the price is above or below the average price for a certain period.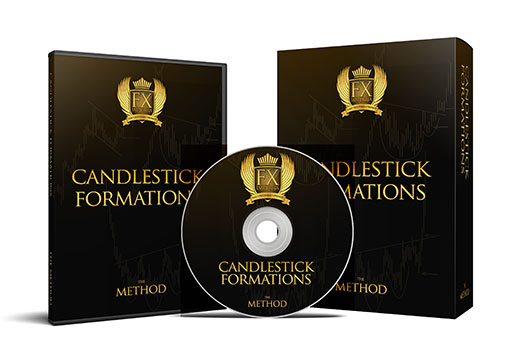 Candlestick Formations
Formations may show how the market participants see the current price and what to expect next.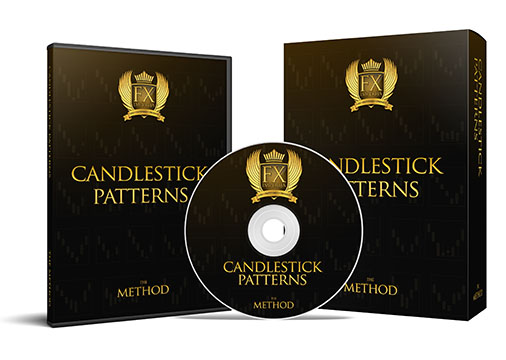 Candlestick Patterns
Candlestick patterns are the oldest method to evaluate the trading psychology and shows the sentiment of the market.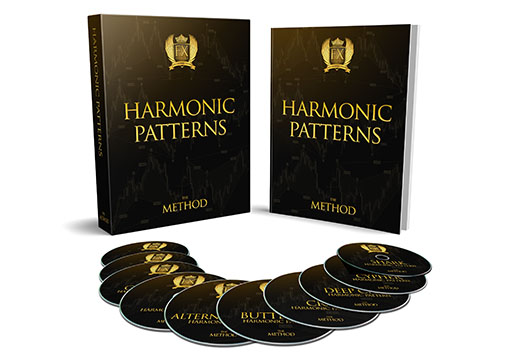 Harmonic Patterns
Harmonics are relatively new and a derivative of Elliott Waves. Complex patterns that repeat over time complementing the Elliott Waves.
These are 5 separate strategies combined into one powerful method, removing the flaws and empowering the strengths of each one of them with sophisticated: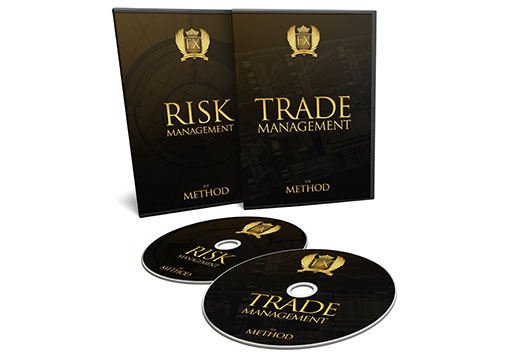 Risk and Trade Management
The most important part of any strategy which will determine how good, consistent and profitable any strategy is. The essence of successful trading.
All these strategies had to be applied manually according to strict rules of engagement. ARES does it for you, removing any doubt and makes no mistakes a human can do. It doesn't consider setups not conforming to these rules like a human might do.
However, it will give a trader a certain freedom to change a few parameters to suit the risk appetite. Some traders are more aggressive, some more conservative and play on a safer side. Whatever type of trader you are ARES will fit you. It will save you time by analyzing prices, finding high probability setups and manage trades and risk.
This system will not open positions for you but help you decide which ones to take. It is a support not execution system. Many traders worldwide who learned and mastered The Method know how powerful it is and therefore how ARES will empower anyone else with much less experience in the markets.
Project development will go through 5 phases 
Setting up the infrastructure, Integrated Development Environment and Version Control System
Algorithm development according to project blueprint, defining business logic for signal generation, position calculation and rolling stop system.
Intuitive user interface development with all parameters to define how the algorithm should perform and generate signals. Masks for user input and system output.
Thorough system testing in real time environment and back testing on different market instruments.
ARES system launch for download.
We didn't want to make ARES a product for sale and profit on it. We want it to be free for everyone by crowdfunding the development. A donation from everyone will make this happen instead of making it an expensive software to buy.
We believe anyone can afford to donate 50 or 100 for this cause instead of spending thousands and be available to a few.
People who need it the most don't have so much money to invest in this tool.
By donating 50 or 100 you will get a very sophisticated tool not available anywhere. Let's make this together and enjoy the profits it will make for everyone.